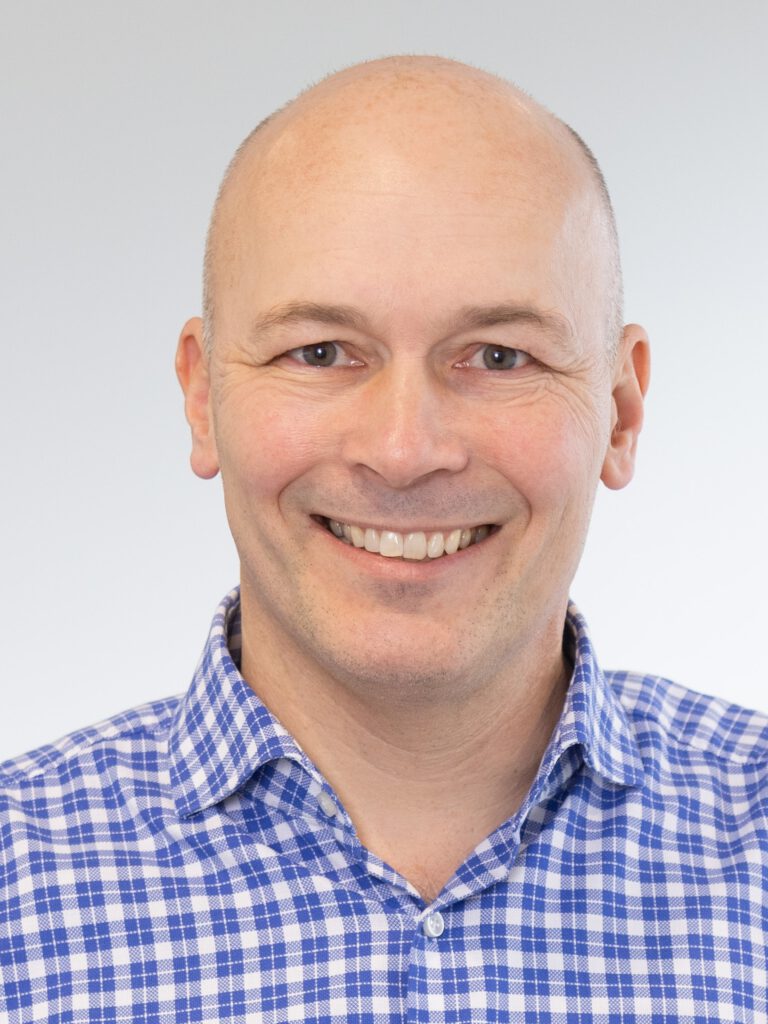 Prof. Dr. Tilo Grosser
Head, Translational Pharmacology, Bielefeld
University Medical School Bielefeld, Germany. Contact
Information:
Department of Systems Pharmacology and Translational Therapeutics
University of Pennsylvania Perelman School of Medicine
Smilow Center for Translational Research
3400 Civic Center Boulevard, Building 421
10th Floor, Room 103
Philadelphia, PA 19104-5158
Office: (215) 573-7600
Prof. Dr. Tilo Grosser received his MD and a doctorate in cardiovascular pharmacology from Heinrich-Heine University in Düsseldorf, Germany, and trained in medicine at Johannes-Gutenberg-University in Mainz and in pharmacology and experimental therapeutics at the University of Pennsylvania in Philadelphia. In 2005 he joined the faculty of the University of Pennsylvania Institute for Translational Medicine and Therapeutics and was appointed the Institute's Director of Scientific Operations in 2012. In 2022 he moved to Bielefeld, Germany, to chair the Department of Translational Pharmacology at the new Bielefeld University Medical School. Dr. Grossers research focuses on personalized therapeutics in inflammatory pain and cardiovascular medicine using model organisms and mechanism based clinical investigations. He is recognized for elucidating sources of variability in the response to drugs targeting signaling lipids, including non-addictive analgesics (Web of Science Researcher ID: A-1057-2007). Dr. Grosser has sat on scientific advisory boards for large scale translational research endeavors of the United States Veterans Administration and the National Institutes of Health and he is an Associate Editor of Circulation – Genomic and Precision Medicine. He chairs the advisory board of the Hetzler Foundation.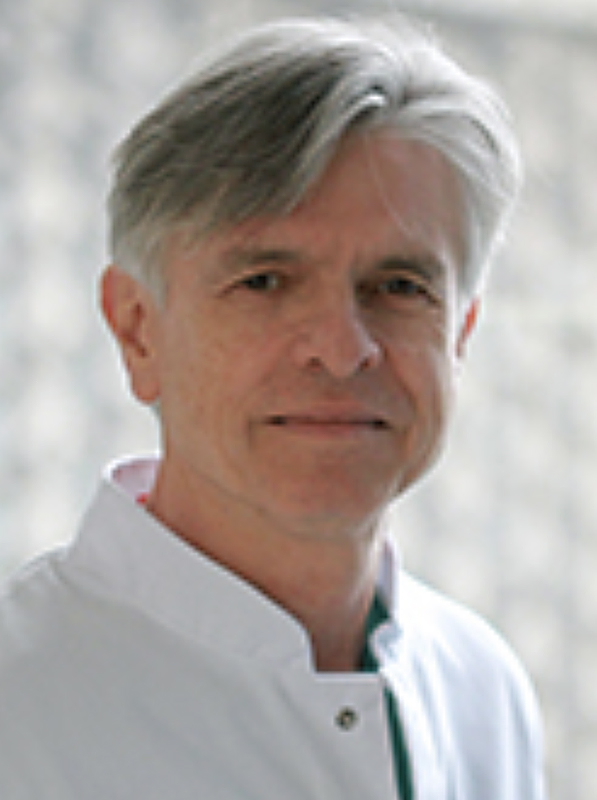 Prof. Dr. Christoph Stein
Director Experimental Anaesthesiology, 
Charité Campus Benjamin Franklin, Hindenburgdamm 30,
D-12200 Berlin, Germany

Christoph Stein (orcid.org/0000-0001-5240-6836) studied Medicine at Ludwig-Maximilians-University (LMU) München, Germany, and received training in Anaesthesiology, Pain Management and Neuropharmacology at State University of New York, University of California Los Angeles, LMU and Max-Planck Institute for Psychiatry (München, Germany). He then accepted a faculty position at Johns Hopkins Hospital and established a research group at the National Institute on Drug Abuse (Baltimore, USA). In 1997 he assumed the Chair of Anaesthesiology and Intensive Care Medicine at Freie Universität Berlin (since 2003: Charité Campus Benjamin Franklin) and started an interdisciplinary research laboratory consisting of basic researchers and clinicians. His work has focused on mechanisms of opioid actions outside the central nervous system with the aim to avoid adverse effects such as addiction or respiratory depression. In collaboration with Mathematics at the Zuse Institute Berlin, his group recently developed an artificial intelligence-based design for non-addictive opioid painkillers. He has published over 250 peer-reviewed articles and received several awards, most notably by the US National Institutes of Health/National Institute on Drug Abuse, the International Anesthesia Research Society, the European Pain Federation, and the German Federal Ministry of Education and Research.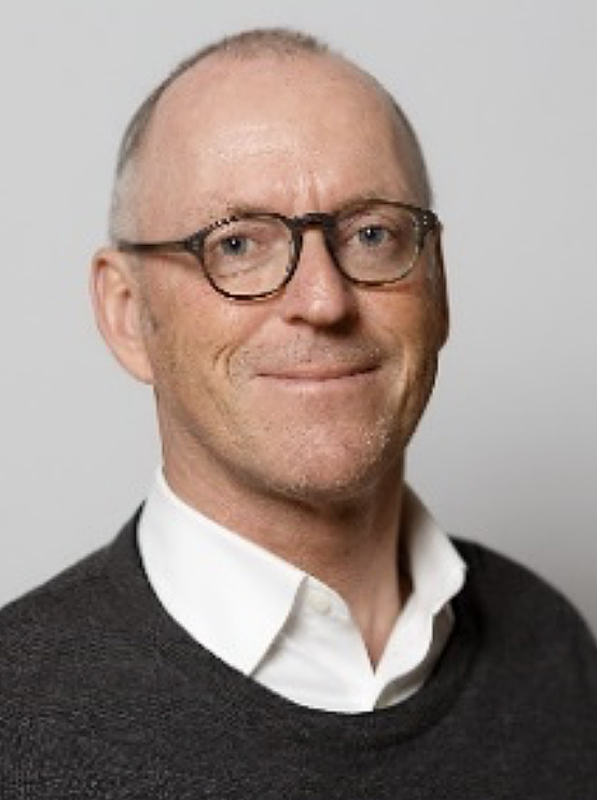 Prof. Dr. Rainer Spanagel
Scientific Director of the Institute of Psychopharmacology
Central Institute of Mental Health
Mannheim, Germany
Rainer Spanagel studied biology at the universities of Tübingen and Munich and continued his training in behavioral pharmacology and neurochemistry at the Max Planck Institute (MPI) in Martinsried. In 1990, he moved to the MPI of Psychiatry in Munich, became head of the addiction research group and habilitated in pharmacology and toxicology. In 2000, he moved to the Central Institute of Mental Health in Mannheim, a leading European institution for biological psychiatry, to become scientific director of the Institute of Psychopharmacology. Professor Spanagel has received numerous scientific awards, notably the Sir Hans Krebs Award for his pioneering gene x environment studies in rodents, the James B. Isaacson Award for his continuing achievements in alcohol research, and the Reinhardt Koselleck Award for Innovation in Neuroscience. He has published more than 300 articles, is editor-in-chief of the international journal Addiction Biology, and coordinates national activities on electronic addiction medicine.